P2P +
Cross-Platform
Powered by WebRTC, CDNBye is compatible with iOS, Android, and the vast majority of modern browsers, enable much greater proportions of online audiences to participate in peer-to-peer segment exchanges, tremendously increasing performance.
Easy to Integrate
CDNBye allows simple integration with a few lines of code. Switching to P2P-CDN streaming has never been easier. Compatible with all CDNs, agnostic to DRM and video codecs. No service side changes required.
Save on CDN Expenses
CDNBye uses MESH networking to deliver most of the video. Your CDN is only used when p2p network unavailable and to allow faster startup. You can save valuable money and resources.
Customers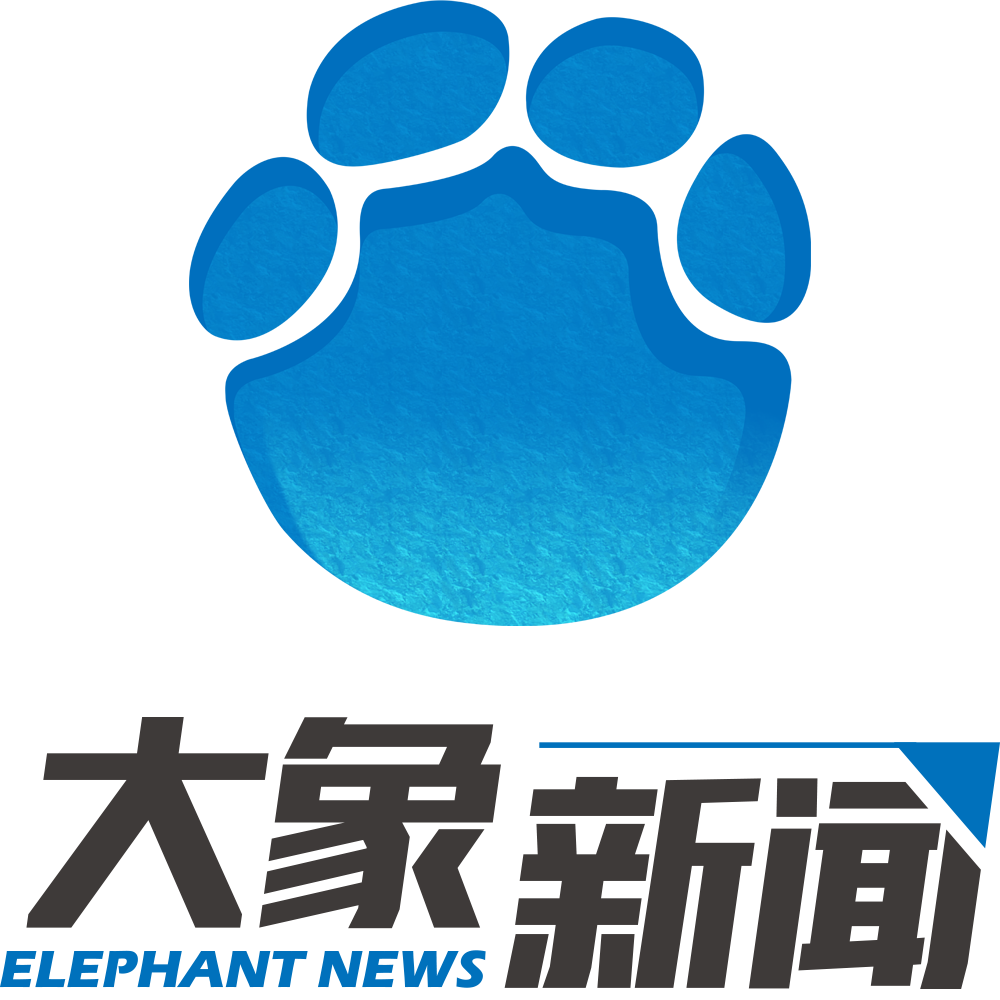 It's time to say bye to CDN!